The Twentieth Century, from Symbolism up to today
Odilon Redon and Art ca. 1900 
The Bordeaux native painter Odilon Redon, one of the pioneers of Symbolism, extoled a return to sacredness and spiritualism as a reaction to the positivism of the end of the 19th century. The use of pure colour in works with vivid and violent contrasts characterizes the Fauve revolution founded in the Salon d'automne in 1905 by Bordeaux native Marquet, Matisse and Valtrat. As for sculpture, the young followers of Rodin embodied modernity by placing the creative act in the centre of their artistic research. 
Albert Marquet, Jardin au Pyla, 1935.
Photo : F. Deval.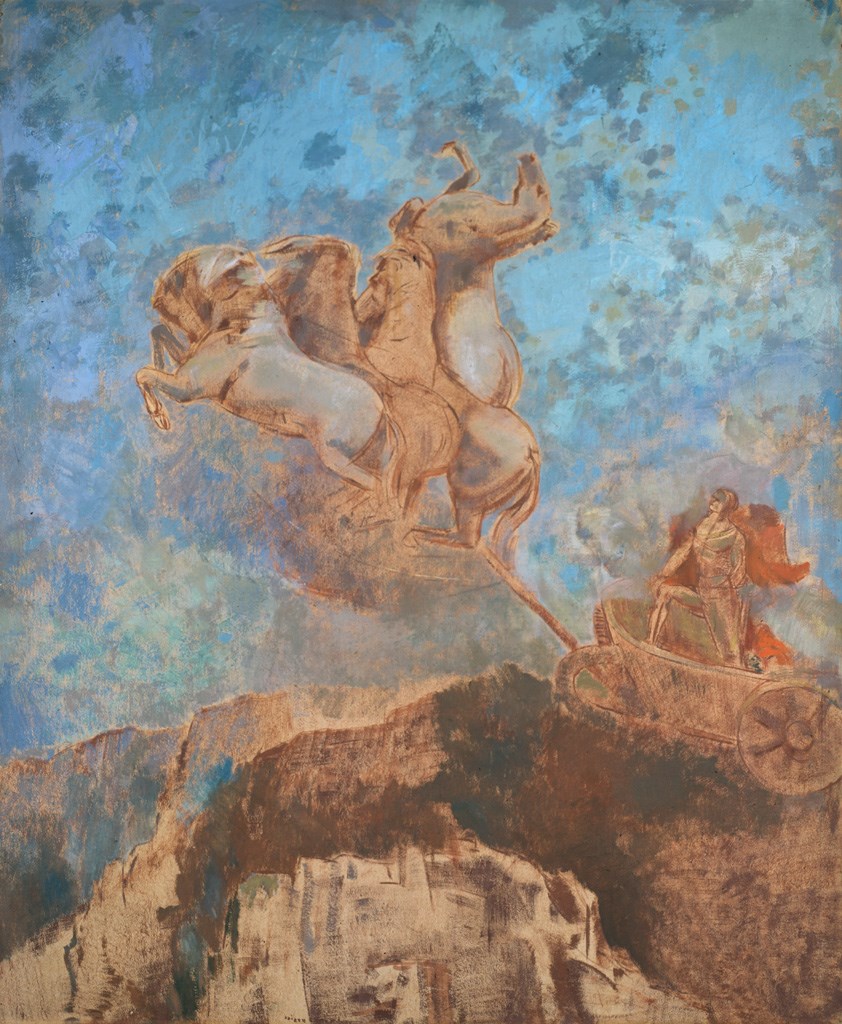 Odilon Redon, Le char d'Apollon, 1909 
Photo : F. Deval
1910-1940: From Cubism to a Return to Order  
In 1912, the Bordeaux native Lhote joined the Cubist movement started by Picasso and Braque a few years before. By 1918, Picasso turned away from it and returned to a more classical style, a sign of the "Return to Order" School that developed in the 1920's as a reaction to the Avant Garde.  
20th Century: From the post war period to the present day 
Several schools of abstract art are represented here by Herbin or the Bordeaux native Jean-Maurice Gay in the wake of Constructivism research. Roger Bissiere approached a style of painting that distanced itself from all forms of narration while the works of Olivier Debré or Riopelle highlight the power and expressivity of strokes. This room is very frequently used for temporary painting exhibits.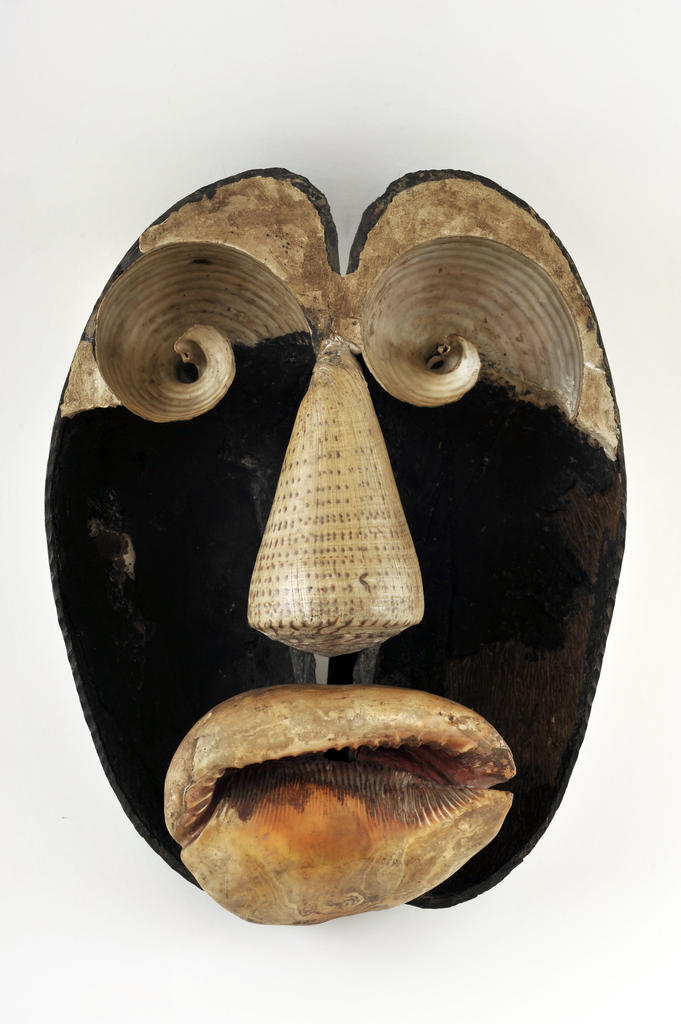 Pascal-Désir Maisonneuve, L'Africain, 1927-1928.
Photo : F. Deval.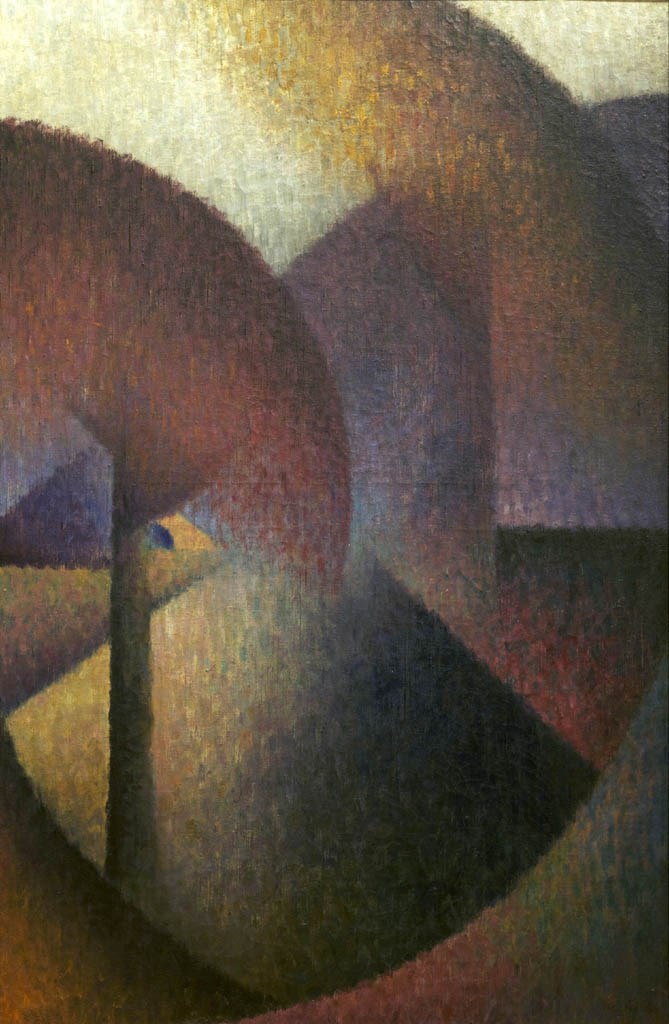 Tobeen, Le Bassin dans le parc, 1913.
Photo F. Deval