The highlights, Edition
Collection of the Musée des Beaux-Arts de Bordeaux
The Musée des Beaux-Arts de Bordeaux has always occupied a singular position among the city's cultural establishments.
Its long history – it is the oldest museum not only in Bordeaux but also in Nouvelle-Aquitaine and is one of the major fine arts museums created around France during the Consulate – gives it a national and international aura which is reflected in its active lending policy and its exhibitions abroad.
 
Its rich, diverse collections offer a significant panorama of European art between the 15th and 20th centuries, while giving a prominent position to local Bordeaux artists such as Rosa Bonheur, André Lhote, Odilon Redon and Albert Marquet. Reflecting a dynamism long maintained by significant loans from the State as well as by generous gifts from individuals and the acquisitions of the Municipality and the Société des Amis du Musée, developing the collection remains one of the Museum's key missions. Attentive to this cultural heritage, in 2014 the City of Bordeaux renovated the north wing, which houses the 19th and 20th centuries. A new exhibition layout setting up a dialogue between paintings and sculptures invites visitors to explore more than a century of art history, from Romanticism, illustrated by emblematic masterpieces by Delacroix, to the post-war avant-gardes. This rehabilitation programme continued in 2018 in the south wing, home to pre-modern art. A new museum store now welcomes visitors. In the gallery, a sculpture sequence was set out on the same pattern as in the north wing, while the Salle des Actualités, at the end of the wing, presents exhibitions of prints and drawings relating to the collections and the cultural programme.
This new guide, published in three languages (French, English, Spanish) thanks to the generous support of Châte Kirwan, is conceived as a one-volume tour of the Museum collection, of its "essentials" – of what, in the etymological sense, constitutes its very essence. Thematic focuses on highlights and unusual features of the collection punctuate a chronological sequence of a hundred entries describing the masterpieces, including the most recent acquisitions.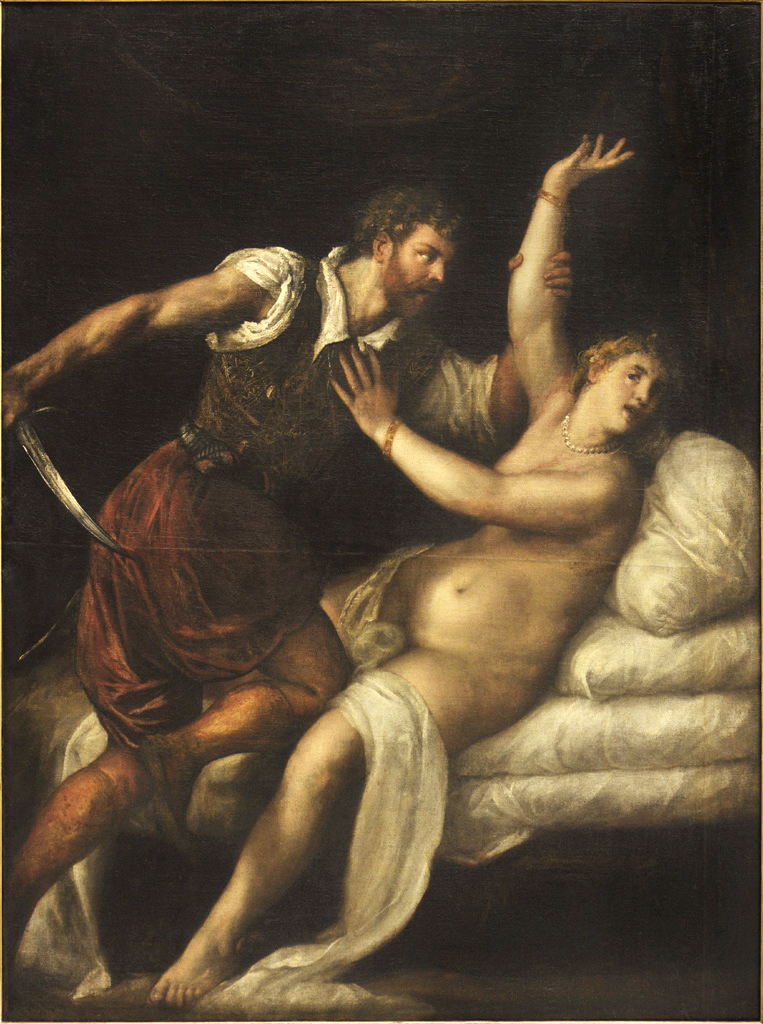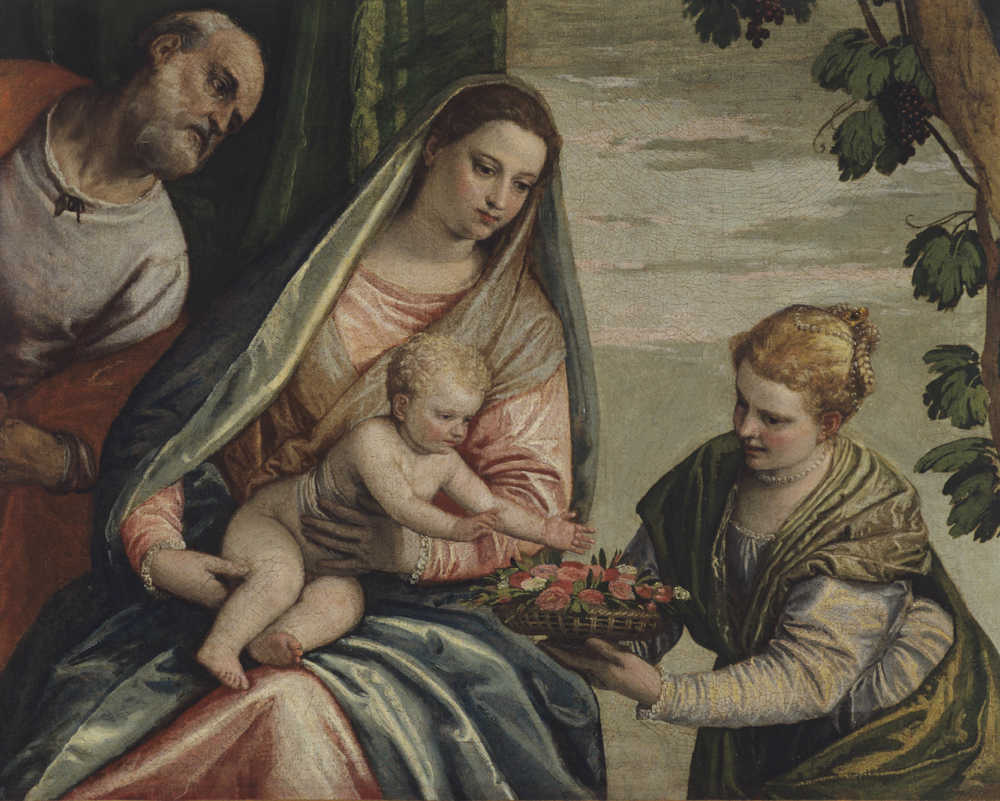 Price : 19€.  On sale at the museum's Boutique or from your local bookseller. 
Thanks to our generous sponsor Château Kirwan